ABOUT ENCORE MUSIC
Under the direction of Patricia Johnson,
Encore Music is dedicated to the success of each event. She has created the finest ensembles and performs at hundreds of parties each year. Encore's prestigious bands perform at New York's most exclusive celebrations.
We take pride in our versatility
and our ability to provide the music of your dreams. As your music director, Patricia Johnson personally meets with you and customizes the music to your party. This personalized service, intricate planning and attention to detail is what makes Encore so special.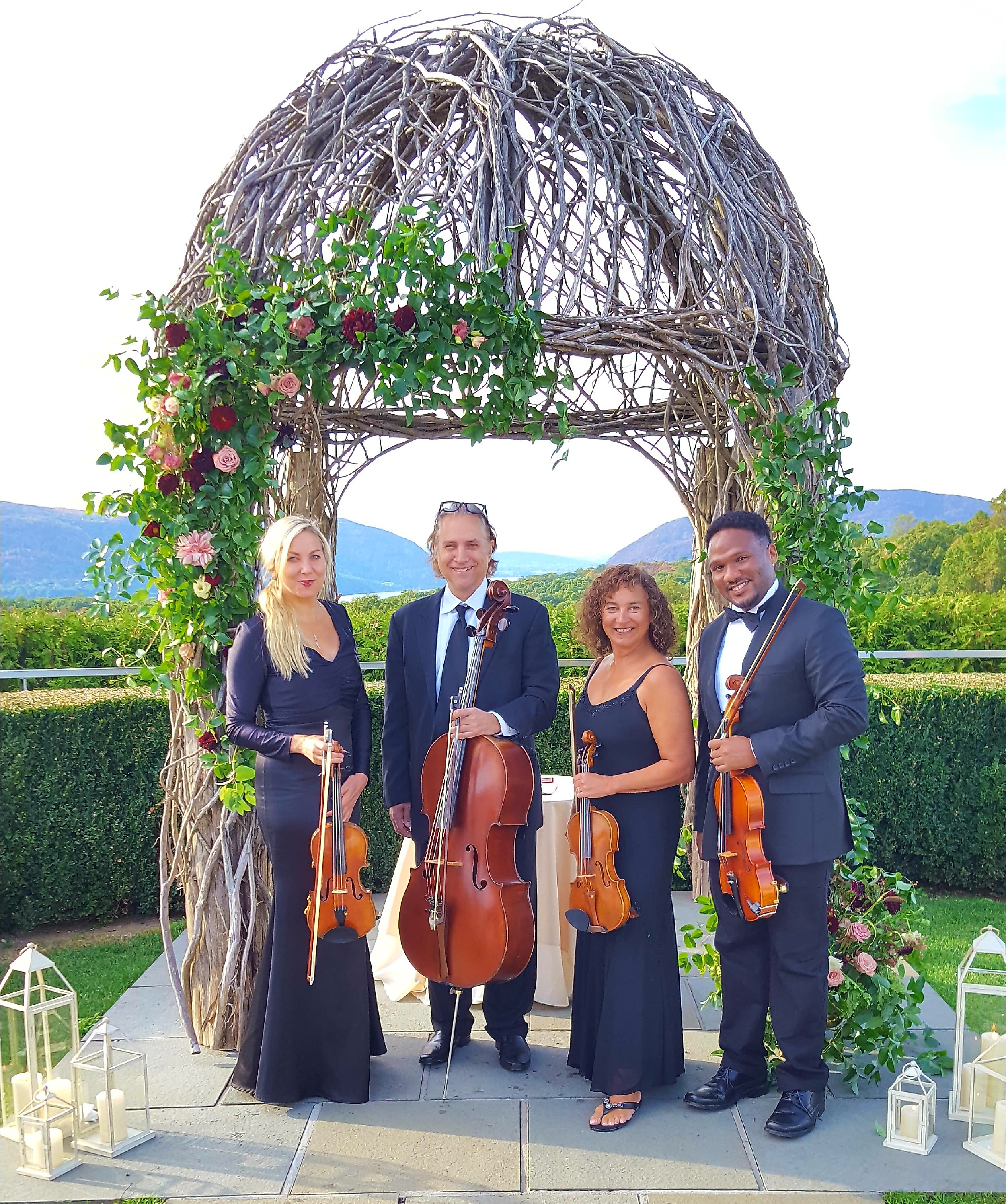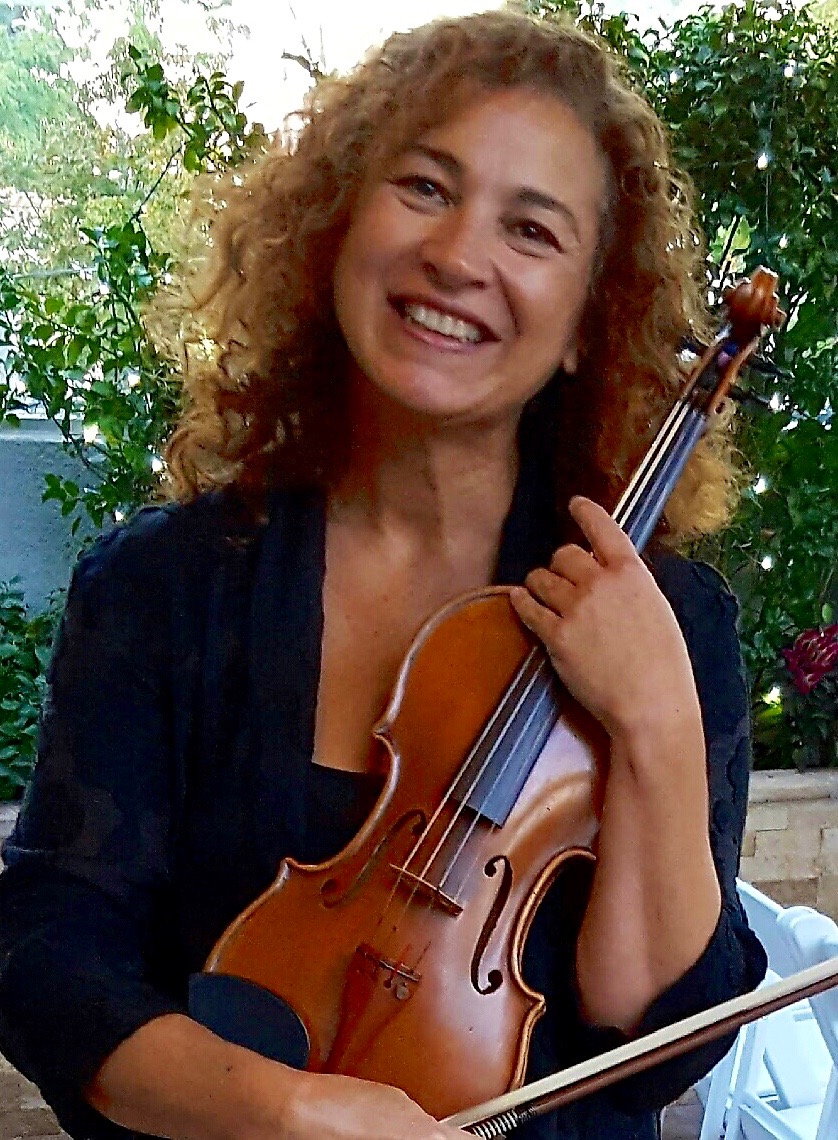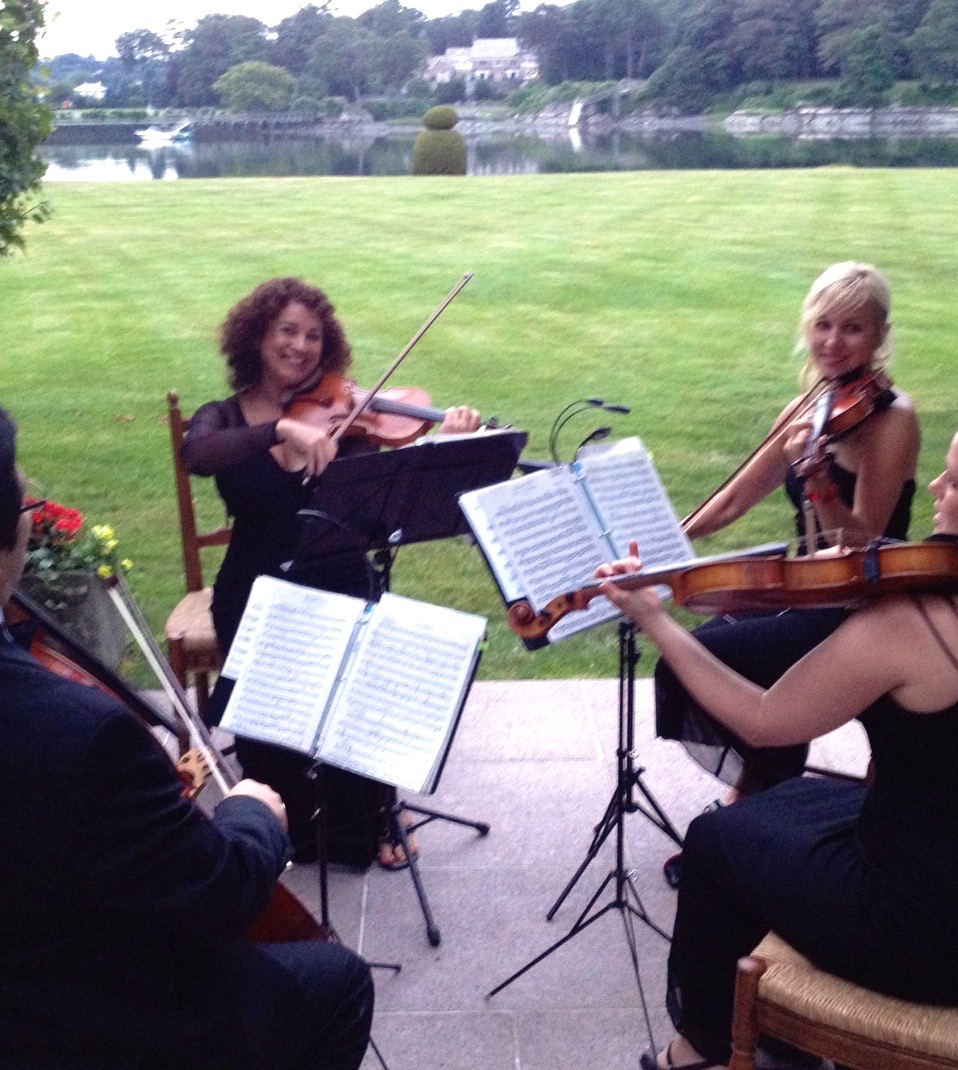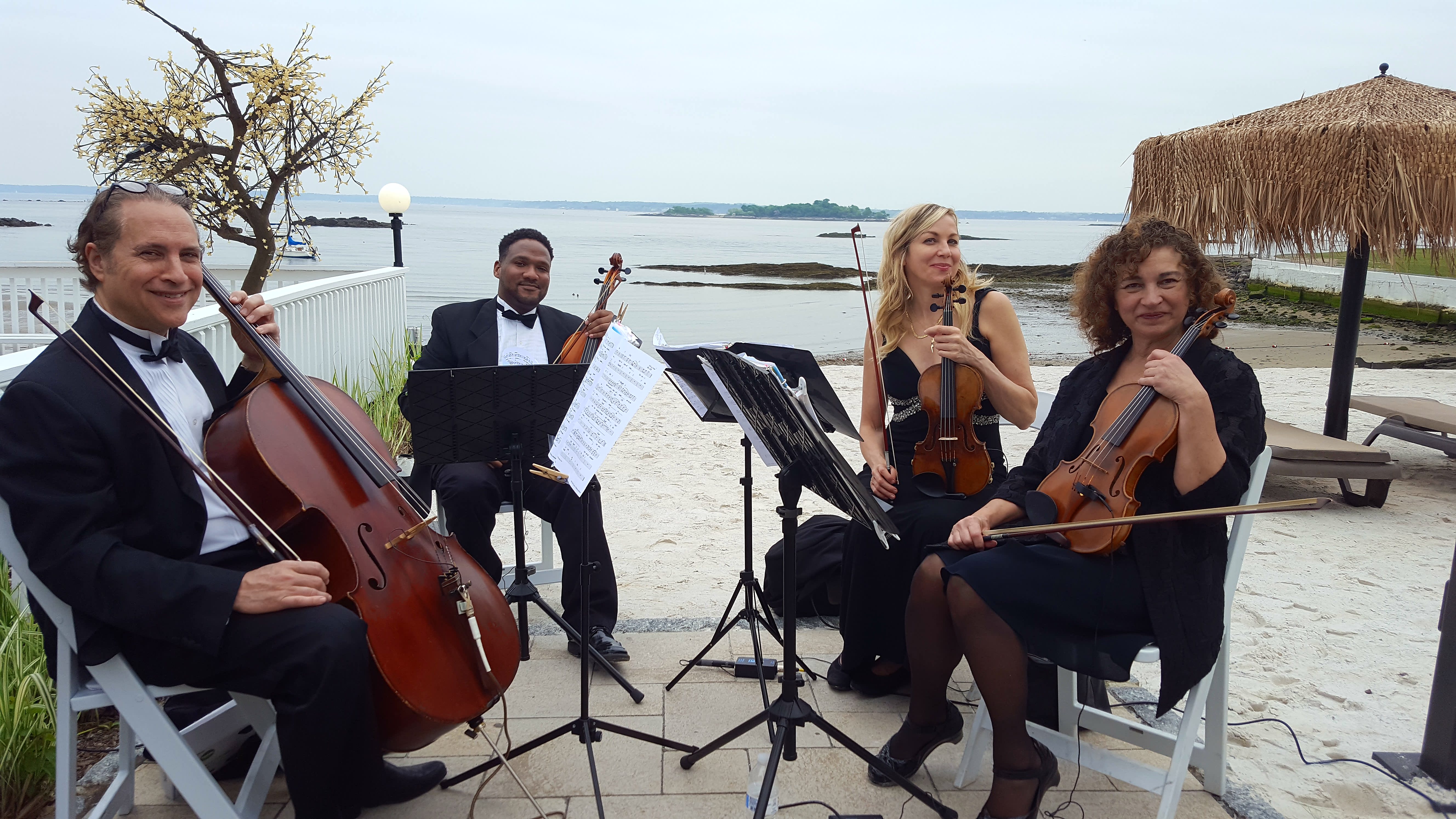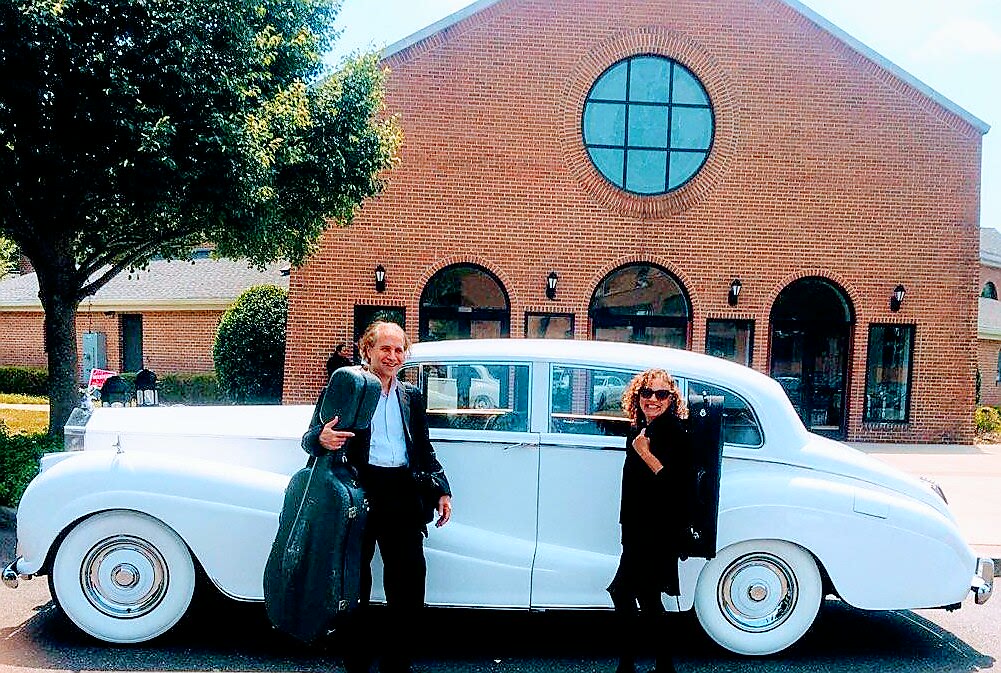 SOME OF OUR WORK
Rock String Quartet - Bad Romance:
Rock String Quartet - Smoke on the Water:
Jazz Guitar & Violin - Summer Samba:
Frequent Venues
Atlantic Beach Club
The Carltun
Crest Hollow Country Club
Garden City Hotel
Hamptom Wineries
Harvard Club
Le Cirque
Oheka Castle
The Roosevelt Hotel
& Some of Our Clients
WHAT OTHERS ARE SAYING
Patricia and the wonderful musicians at Encore!
Thank you so much for providing such a wonderful music for our wedding ceremony and our cocktail hour! John's uncle and mom are professional musicians as well and they cannot stop raving how wonderful you were. Thank you again for making our wedding so special.
- Erica Fraiberg
Thank you so much for the wonderful music you provided for our wedding ceremony.
Everything sounded so beautiful and it was exactly what we had envisioned. Also, thank you for being such a pleasure to work with and for your help and advice in the music selection process. We truly appreciate you sharing your talents with us.
- Erin McCann & Joe Lenehan
Thank you so much for providing such beautiful music for us at our wedding mass.
The violins sounded wonderful and the trumpet was positively regal! Some of my guests asked if I had hired an orchestra. Thank you and your musicians for helping to make our wedding day so special!
- Mary Kate & Greg Alcusky
Contact us